Books
High Performance Web Sites: Essential Knowledge for Front-End Engineers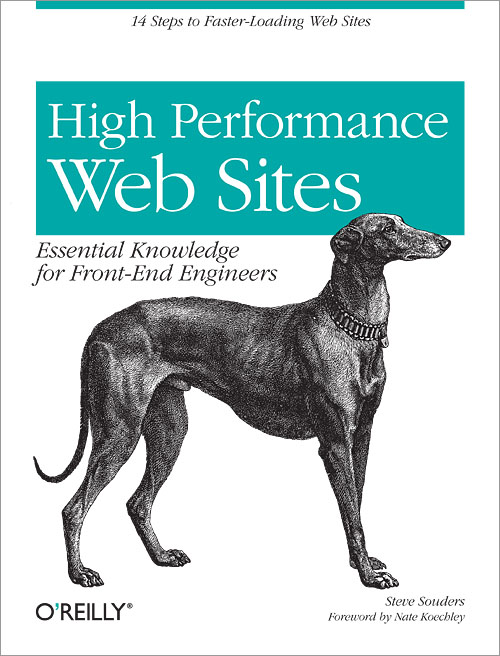 I was honored to write the foreword to this book.
Modular Web Design: Creating Reusable Components for User Experience Design and Documentation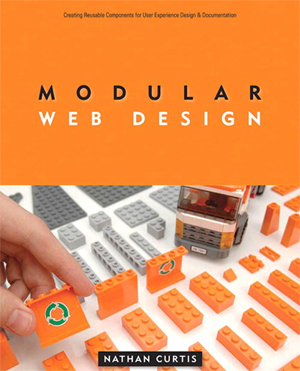 I contributed a chapter to this book.
Microformats: Empowering Your Markup for Web 2.0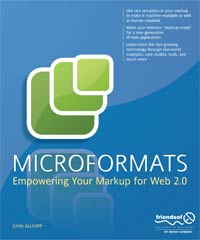 I provided a case study and interview for this book.
Developing Large Web Applications: Producing Code That Can Grow and Thrive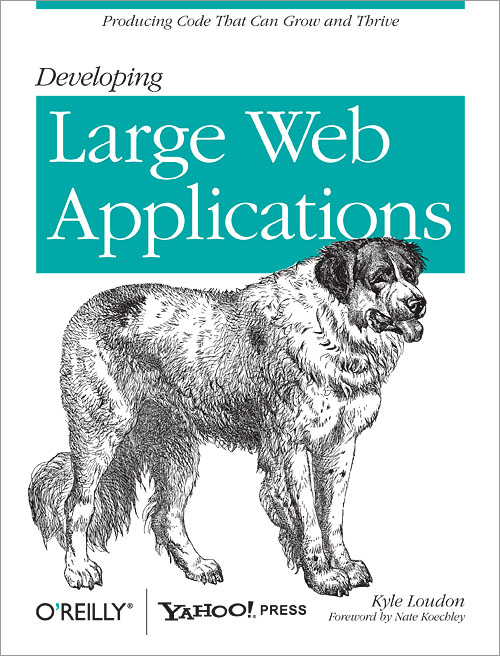 I was honored to be a technical editor for this book.
Mentions
Pro CSS Techniques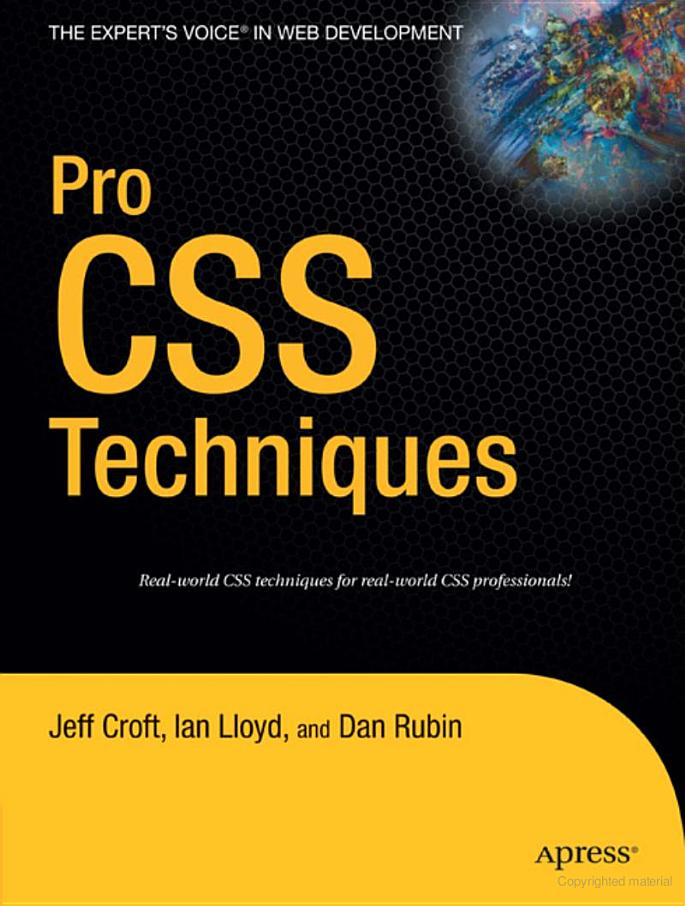 Mentions my articulation of Progressive Enhancement and Graded Browser Support
Transcending CSS: the fine art of web design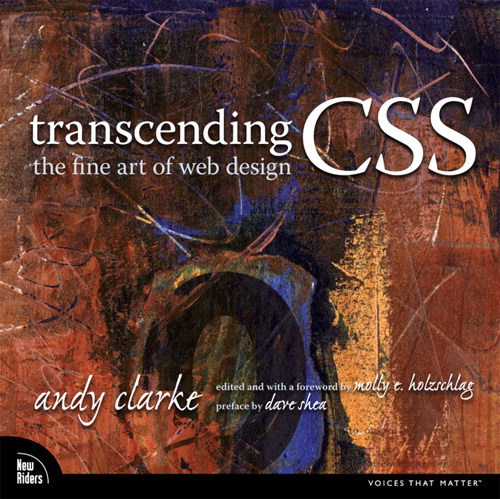 Quotes extensively from my articulation of Progressive Enhancement and Graded Browser Support